"The Next Generation of Pebble Pool Finishes"
WetEdge Technologies™ is an innovative company specializing in providing the finest quality interior pool finishes and related products for the swimming pool industry.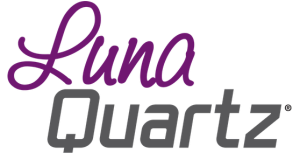 This 100% natural quartz finish combines one of nature's hardest minerals with a specially engineered admixture Pebble Edge® that fortifies the cement. Luna Quartz® looks like a traditional plaster but is much more durable. Aruba is accented with royal blue and black colored quartz. The watercolor in most cases falls into a medium-dark blue hue.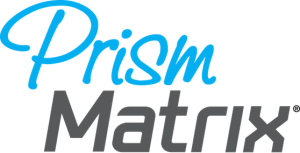 Vibrant iridescent ocean, deep blue, clear and light blue glass beads along with the sparkle of ocean shells are combined with gold and a small amount of black pebble. The water color in most cases falls into a light aquamarine hue. The water color is reminiscent of the turquoise waters in the Caribbean.
ClIndustries Krystalcrete
Krystalkrete® is made from nature's finest materials to create the most luxurious quartz pool finish in the world. Available in 16 distinctive colors that will transform your pool into a breathtaking masterpiece. Whether you're looking for traditional elegance, contemporary flash or something in between, nothing captivates the imagination like Krystalkrete.
Krystalkrete combines the performance properties of enriched Portland cement with factory-blended crystalline aggregates enhanced with sparkling colored quartz to create luster and strength that outshines and outlasts traditional pool finishes.
For new construction, renovation or just to show off, Krystalkrete sets the bar competition can't reach.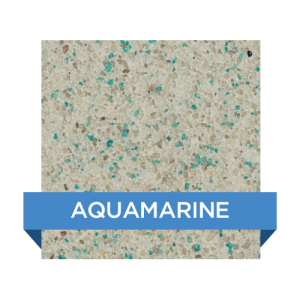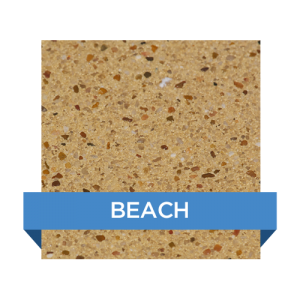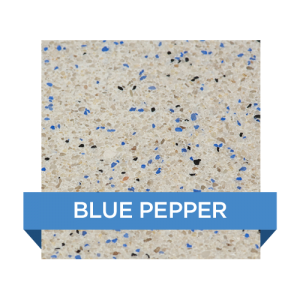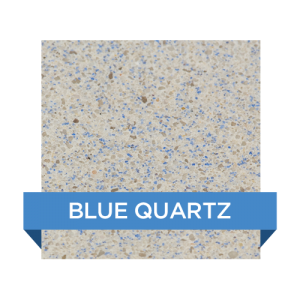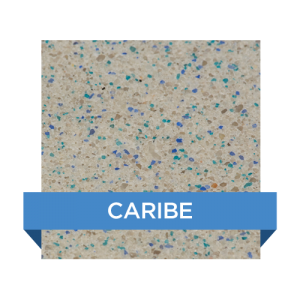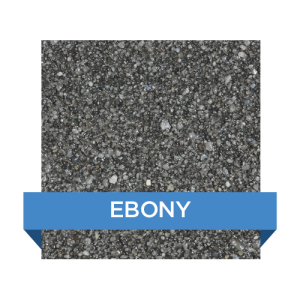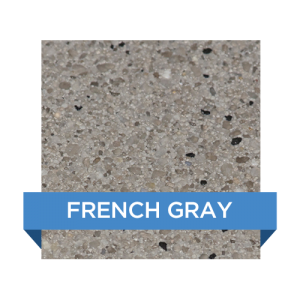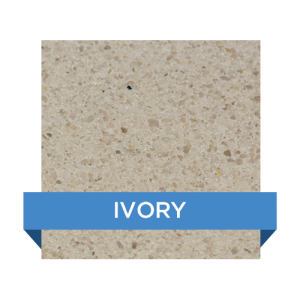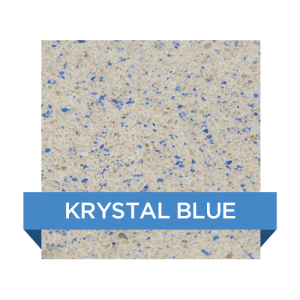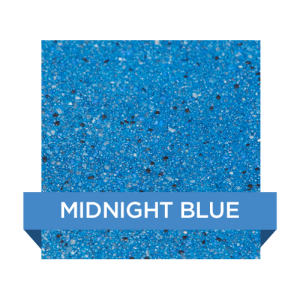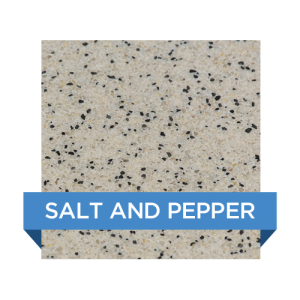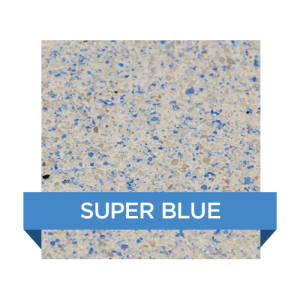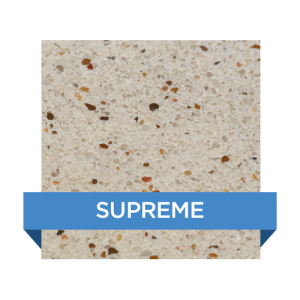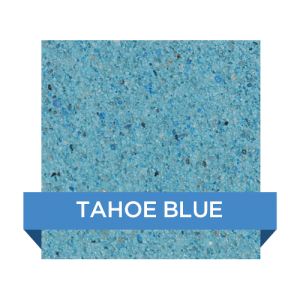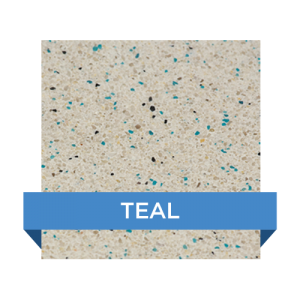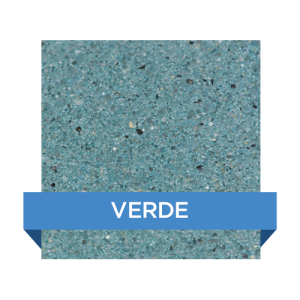 Exposed Aggregates
We buy direct from the factory with no distributor. This means you will save money using us to plaster your pool. There are allot of different brand names in this type of pool plaster. We buy Marque and DiamondBrite. They are both great products that are time tested. Both manufactures will jump and run to look at  any service issue because of the sheer volume we do with them. I have found over the years that the manufactures use the favoritism method for service. If you are a small fish then you will be the last one to get looked at . We don't have that problem.